Latest News From The Lidon Group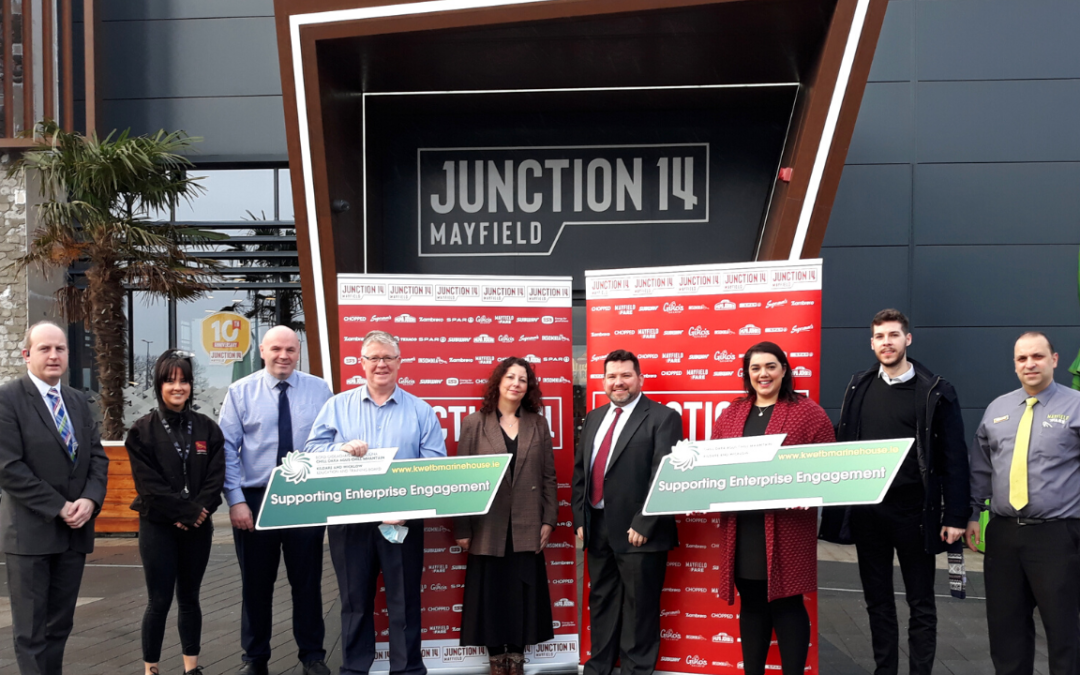 Junction 14, Mayfield is excited to launch an exciting new 𝐒𝐭𝐚𝐟𝐟 𝐂𝐮𝐬𝐭𝐨𝐦𝐞𝐫 𝐒𝐞𝐫𝐯𝐢𝐜𝐞 𝐓𝐫𝐚𝐢𝐧𝐢𝐧𝐠 𝐏𝐫𝐨𝐠𝐫𝐚𝐦𝐦𝐞. This programme has been launched in conjunction with Customer Experience Excellence Ireland and Kildare & Wicklow Education and Training Board. The highly tailored...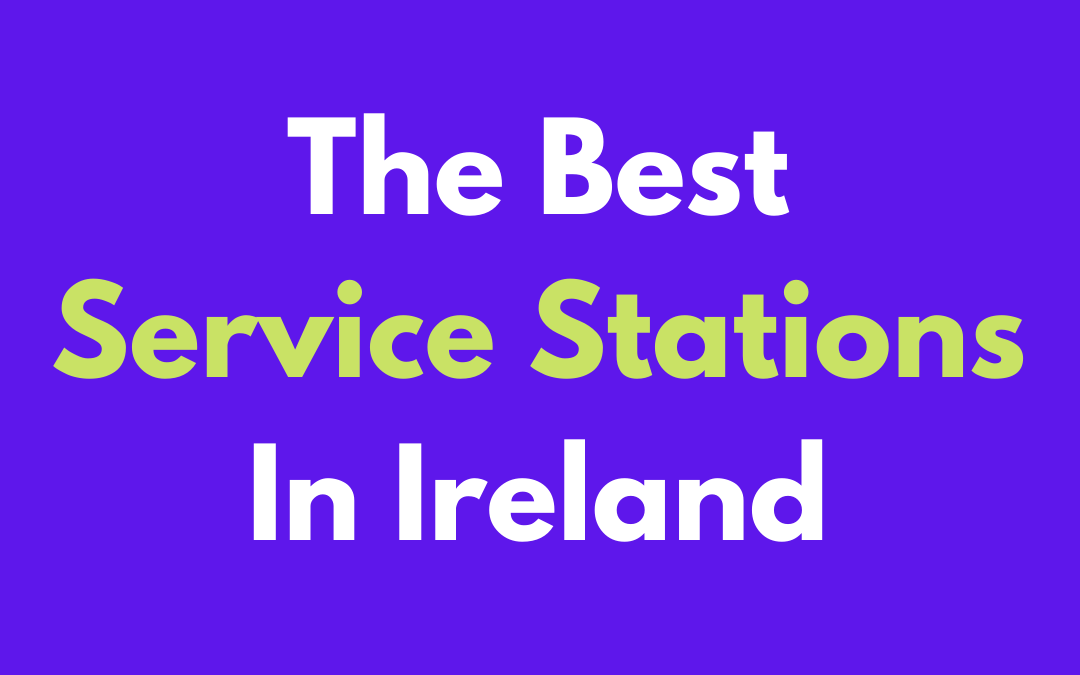 Junction 14, Mayfield are delighted to have placed 2nd in Chill.ie's ranking of 'The Best Service Stations In Ireland' based on catering, amenities, cleanliness, car charging, reviews and demand. "With 10 food places including Subway, Supermac's, Papa John's and...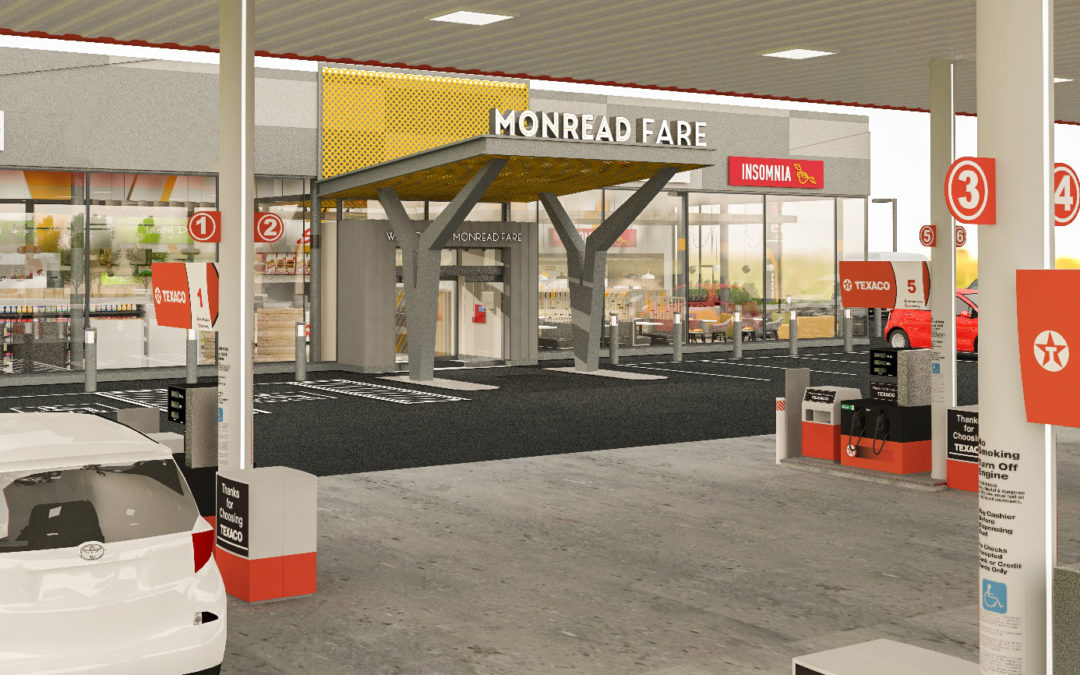 13th Feb 2018. The Lidon Group's latest business is set to open in June 2018 in Monread, Naas, Co. Kildare. The new site is conveniently located across from Tesco Monread in Naas.